Projects in Development
440 Clarke Road, London Ontario
Zerin Development Corporation has acquired this two acre site in east London with the goal of constructing a 65 unit apartment building for occupancy by September 2021.
The next steps involve a site plan application, various assessments and studies, building design decisions and complete architectural drawings. In anticipation of receiving government funding approval, we are moving ahead with pre-construction phase tasks, leading to an application for a building permit so we can break ground in March 2020.
The 4 story building will contain 56 one bedroom units and 9 two bedroom units. Twenty units are completely barrier free designed, with 10 to 15 more units designed to be convertible to barrier free. Accessibility is a key feature.
Rents for 39 of the one bedroom units will be at established rates based on affordability, according to Canada Mortgage and Housing rental data. The remaining 17 one bedroom units will be set at market rental rates. Four of the 9 two bedroom units will be set at CMHC affordability rental rates with the other 5 set at market rental rates.
Resident applications will become available at the appropriate time in 2021.
Zerin Development Corporation is committed to build additional affordable housing projects in London and beyond.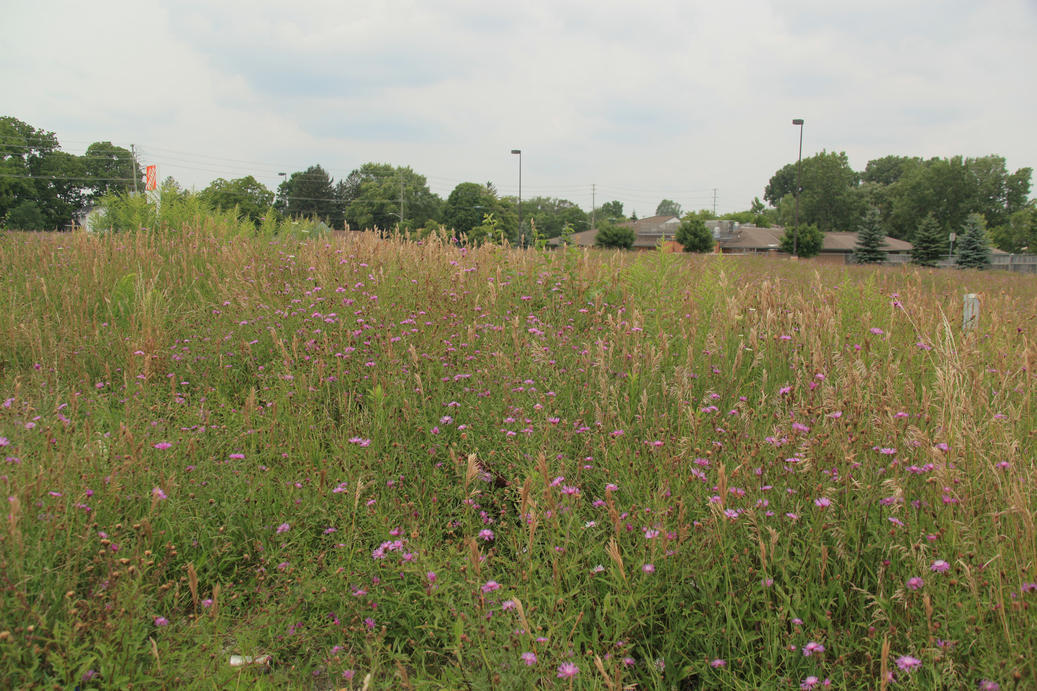 Planned project site photo and architects' renderings of proposed building.