Planned Housing Development Projects
Planned Project: 440 Clarke Road, London Ontario, 2019
Zerin Development Corporation is a non-profit corporation and a rostered partner with the Housing Development Corporation, London with the goal of developing a second affordable apartment housing building in East London.
We are currently undertaking a rezoning application with the City of London to develop a two acre site on Clarke Road to accommodate a 65 unit apartment building.
The project is envisioned to consist of 57 one bedroom units and 8 two bedroom units.
Among the one bedroom units, 31 units are proposed and designed as fully accessible or adaptable units to accommodate persons with disabilities.
Rents will be a mix of one bedroom apartments, set at various percentage rates based on the CMHC average rental rate, and two bedroom units at market rental rate.
The goal is to finalize the rezoning and severance by the first part of 2019 and break ground that spring with occupancy planned for late 2020.
Resident applications will become available at the appropriate time in 2020.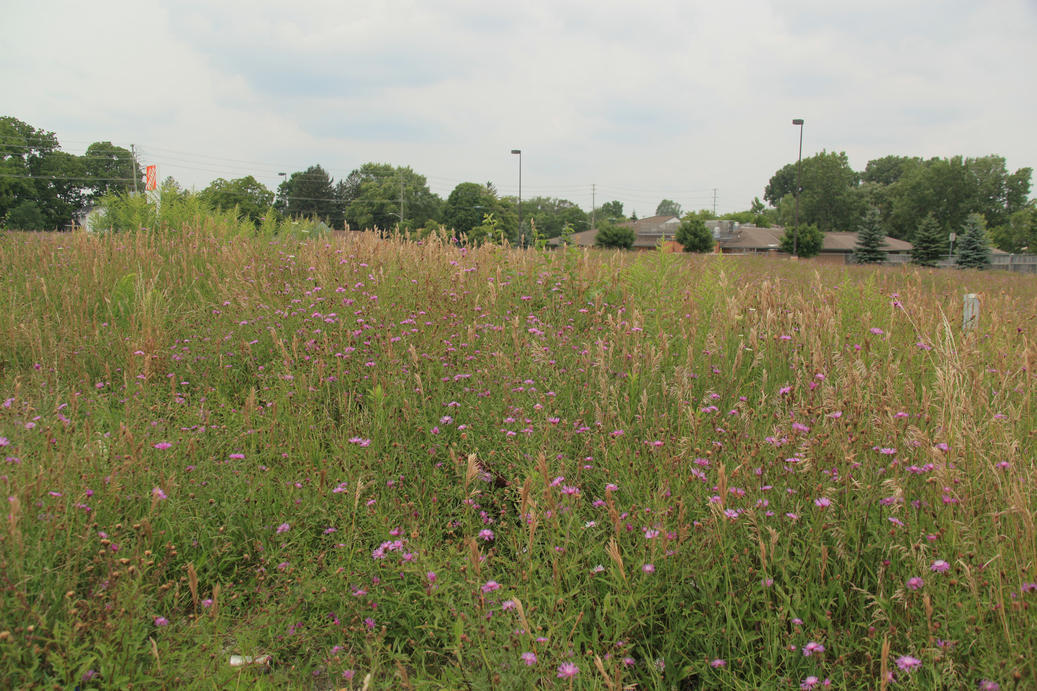 Planned project site photo and architects' renderings of proposed building.